Inscriptions inside United Reformed Church
The United Reformed Church was formerly known as Zion Chapel.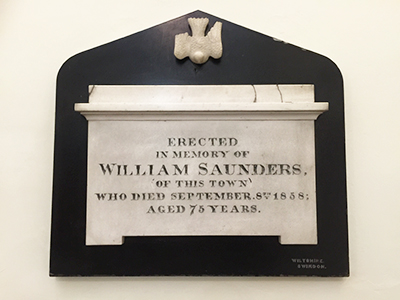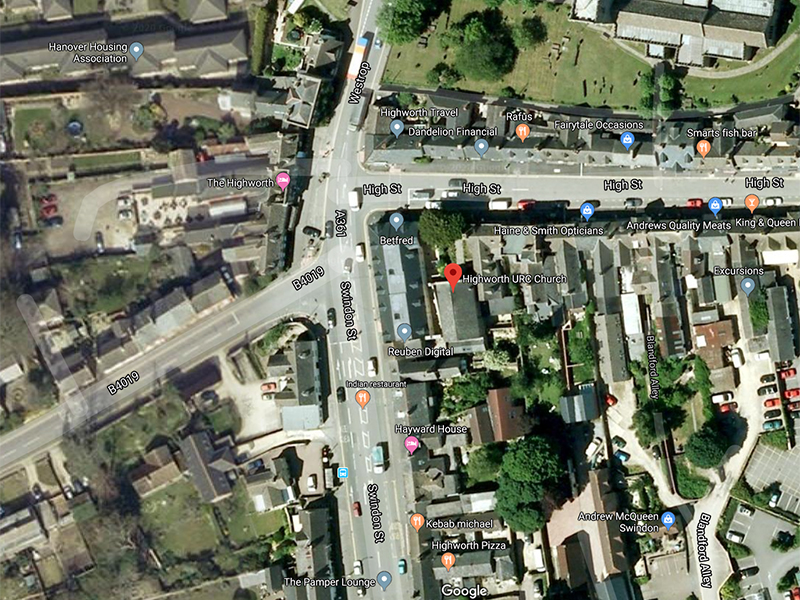 To find the person you are looking for simply type their name in the search box at the top of the table and wait, you do NOT need to hit enter.
This survey covers all graves up to the year 1900, any internments after that date will not be included.
If viewing the table on a mobile phone click on the 'red plus' symbol to see the other column/information.
| wdt_ID | Surname | Inscription | Location |
| --- | --- | --- | --- |
| 1 | Batts | In loving memory of my two sons Frederick H Batts, drowned 30 October 1917 aged 34. Richard M Batts wounded 10 November died 13 November 1917 aged 24. Placed by G W Batts | |
| 2 | Chamberlen | Under neath in hope of resurrection to eternal life are interred the remains of Mr John Chamberlen solicitor of this town who died the 12th day of June 1848 aged 38 years. Also in memory of John James and Lucy Isabell son and daughter of the above who died in infancy | |
| 3 | Heyes | To the memory of William Henry Heyes, a valued member and deacon of this church and greatly beloved. He served with pastors Larter and Gilbert and heard the call to go up higher on November 7 1854 at the age of 75. "And devout men carried him to his burial" | |
| 4 | Lay | In proud and loving memory of signalman Ernest Lay. RN, killed in action 10 November 1944 aged 19. Given by the Sunday School | Collection Plate |
| 5 | Plummer | In affectionate remembrance of James Plummer MRCS late of Highworth, Wilts. Died December 23 1867 aged 54. "Fear not. Believe only" | |
| 6 | Reynolds | In loving memory of John Reynolds who was the first master of the Highworth British School 1848.And a member and deacon of this church. He went to the higher service on 10 November 1888 aged 66 .Erected by an early and Grateful scholar | |
| 7 | Saunders | Erected in memory of William Saunders of this town who died September 8 1858 aged 75 years | |