This Months Lecture
The Rise and Fall of a Downland Community – by John Dymond.
This is the story of the 'vanished' village of Snap above Aldbourne. Walkers in the area will have passed through the remains.
Monthly Lectures Programme – 2022
27th April 2022 – Two Midshipmen at Gallipoli – by Hugh Williams
25th May 2022 – The Rise and Fall of a Downland Village – by John Dymond
22nd June 2022 – The Wilton Windmill – by Charles Baxter
Location of Monthly Lectures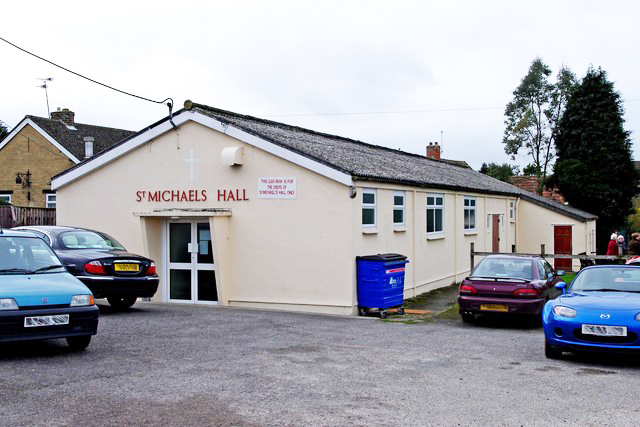 All lecture meetings are held in St Michael's Church Hall, Lechlade Road, Highworth, unless otherwise stated. Meetings start at 7.30pm.
Visitors to all events pay on the door, however, if you wish to reserve tickets in advance for our lectures or events please email us.
Members are admitted free of charge. Visitors £3.00.
HHS Museum, Highworth Visitor Centre, High Street, Highworth.
Local Legacies: Ceramics from the Swindon Collection
An Art on Tour and Highworth Historical Society Collaboration
This exhibition brings together British studio ceramics from the collections at Swindon Museum and Art Gallery and Highworth Museum. It shows the rich variety of Wiltshire-based practices throughout the Twentieth Cenury, and examples from artists working locally today.
There are also displays of Highworth Railway artefacts and photographs
and coins and banknotes of the UK.
HHS Open Day, Highworth Community Centre, The Dormers, Highworth.

Saturday 29th October 2022 – 10am to 4pm. Free Event. Ample Parking.
Come along to see our impressive collection of artifacts from Highworth's rich past. Also a chance to browse through our extensive photograph collection.