Next Lecture
Dads Underground Army – by Bill King. The story of the formation, organisation and activities of the Auxiliary Units (British Resistance Organisation) with its headquarters at Coleshill House.

Monthly Lectures Programme – 2022/23
28th September 2022 – AGM followed by:-
28th September 2022 – Dads Underground Army – by Bill King
26th October 2022 – Rudolph Hess, A most curious life and death – by Peter Williams

Location of Monthly Lectures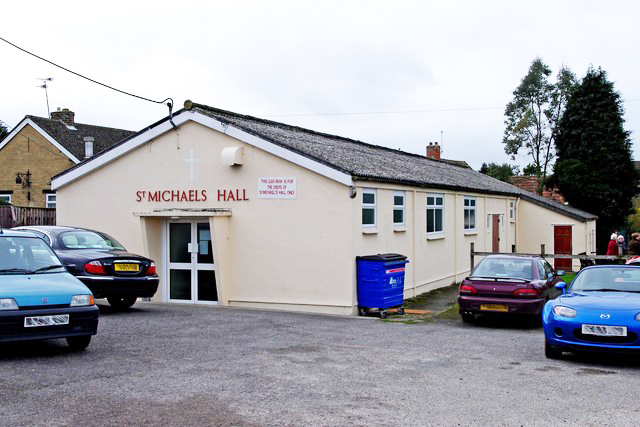 All lecture meetings are held in St Michael's Church Hall, Lechlade Road, Highworth, unless otherwise stated. Meetings start at 7.30pm.
Visitors to all events pay on the door, however, if you wish to reserve tickets in advance for our lectures or events please email us.
Members are admitted free of charge. Visitors £3.00.
HHS Museum, Highworth Visitor Centre, High Street, Highworth.
The Royal Platinum Jubilee
This exhibition shows various items commemorating our Royal Family through the years.
There are also displays of Highworth Railway artefacts and photographs
and coins and banknotes of the UK.
HHS Open Day, Highworth Community Centre, The Dormers, Highworth.

Saturday 29th October 2022 – 10am to 4pm. Free Event. Ample Parking.
Come along to see our impressive collection of artifacts from Highworth's rich past. Also a chance to browse through our extensive photograph collection.