About the Highworth Historical Society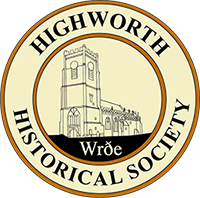 The Highworth Historical Society was formed on 30th January 1972 to advance the education of the public and promote an interest in the history of Highworth and its surrounding villages. By late 1979 it had become a registered charity.
We cover all aspects of the area's history from the prehistoric to the present day and include everything from the stories of our colourful citizens to the development of our historic buildings.
The society has now grown to approximately 100 members most of whom live in the immediate area and who are able to attend lectures and join in outings.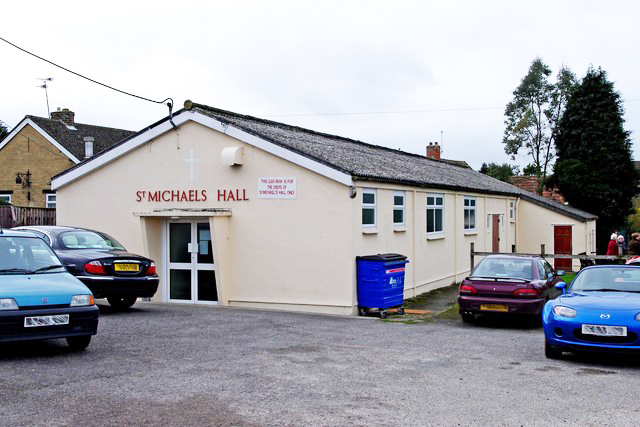 They meet on the fourth Wednesday of the month from September to April. The meetings are held in St Michael's Church Hall, Lechlade Road, Highworth, and include talks on many and varied subjects (see the Events section on this website for details). Past talks have included local families, buildings and businesses as well as more diverse subjects such as the role the area played during World War II, the Highworth Light Railway and the Mary Rose. Some speakers bring their own collections and these have included walking sticks, Victorian kitchen equipment and even early ladies' underwear!
Members assist in a variety of ways
Assisting the Archivist
Scanning photographs and documents
Making oral history recordings
Giving presentations that involve the community
The society also organises trips to places of interest both local and further afield. At least one of the trips is linked to one of the talks and in the past we have visited such places as Greenwich, Bristol, Winchester and Hereford.
We are continuously carrying out various research projects and updating our records. Please visit our site regularly to see what we are doing and, of course, you will be made more than welcome should you wish to join us.
Committee Members
The following committee members were agreed at the 2021 Annual General Meeting.
Patron: Dr Bryan Lawton
Chairperson: Ms Caroline Pooley
Treasurer: Mr Ken Saunders
Secretary: Ms Cecilia Olley
Archivist: Ms Ann Marie Murphy
Webmaster: Mr Paul Newton-Smith
Commitee members:
Ms Chris Suter, Mr Fred Bassett, Ms Tracy Edwards, Ms Sue Morgan.
CLICK HERE TO READ THE HHS CONSTITUTION