Join The Highworth Historical Society today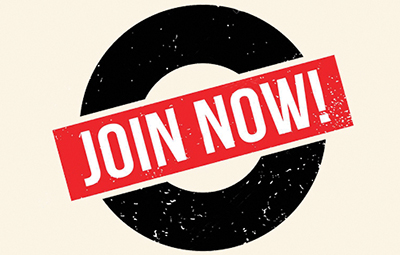 For just £12 per year membership entitles you to attend our monthly lectures and the opportunity to join us on specially selected trips to places of historical interest throughout the year. You will also receive our informative newsletter with details of upcoming events and news.
Joining could not be easier. Simply click on the link below to download a form:
Alternatively you can come along to one of our friendly meetings which are held at the St Michael's Church Hall on Lechlade Road, Highworth and join on the night. For details on our next meeting please visit the Events Section on this website.
We look forward to welcoming you into the Highworth Historical Society soon …