This Months Lecture
Last Orders – by John Stooke
The story of the ale and beer houses that have vanished from the streets of Swindon.
His book will be available on the evening.
Monthly Lectures Programme – 2021
27th October 2021 – Last Orders – by John Stooke
Some stories and photos of the vanished Swindon pubs. Stories of murder, ladies-of-the-night, underground tunnels and more.
24th November 2021 – Swindon's other railway – by Nick Baxter

Location of Monthly Lectures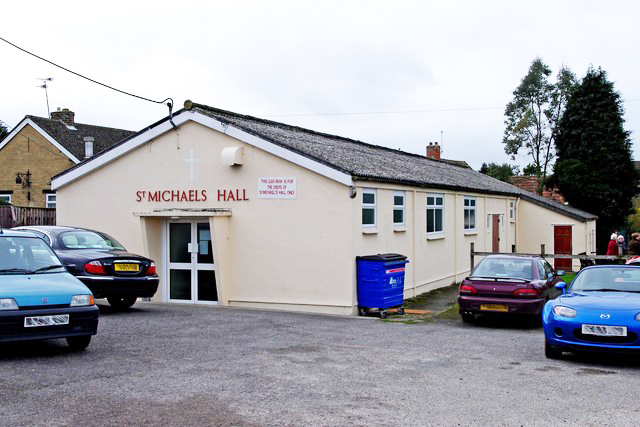 All lecture meetings are held in St Michael's Church Hall, Lechlade Road, Highworth, unless otherwise stated. Meetings start at 7.30pm.
Visitors to all events pay on the door, however, if you wish to reserve tickets in advance for our lectures or events please email us.
Members are admitted free of charge. Visitors £3.00.
Katherine Pleydell-Bouverie Exhibition
HHS Museum, Highworth Visitor Centre, High Street, Highworth.
An exhibition of ceramics from the famous Coleshill based potter.
Plus a display of Highworth Railway artefacts and photographs
HHS Open Day
To be advised

A chance to browse through our extensive photograph collection.